<!- box:side1 -->

» 4A Home

» Homework

» Slide Shows 2018-2019

» Photo Gallery 2018-2019

» Photo Gallery 2017-2018

» Enrichment Classes

» Photo Gallery 2019-2020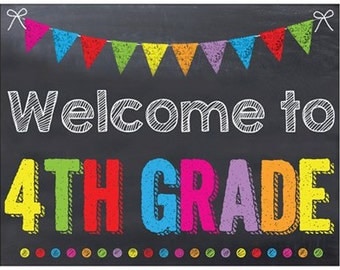 Dear 4A Families,
My name is Lauren Son. I would like to take this opportunity to introduce myself and share my educational experience. I received my Master's degree in Early Childhood and Elementary School Education from New York University. I have been teaching in both Catholic schools and Public schools for 12 years.
I believe that working together means success for your child. If you have any questions or concerns, please do not hesitate to email me at lson@notredameint.org or feel free to send in notes.
I am very excited about this school year, and I am confident that the children will have many memorable experiences and opportunities to grow and learn in fourth grade.
Respectfully,
Lauren Son